It's So Great! We Made It To 8!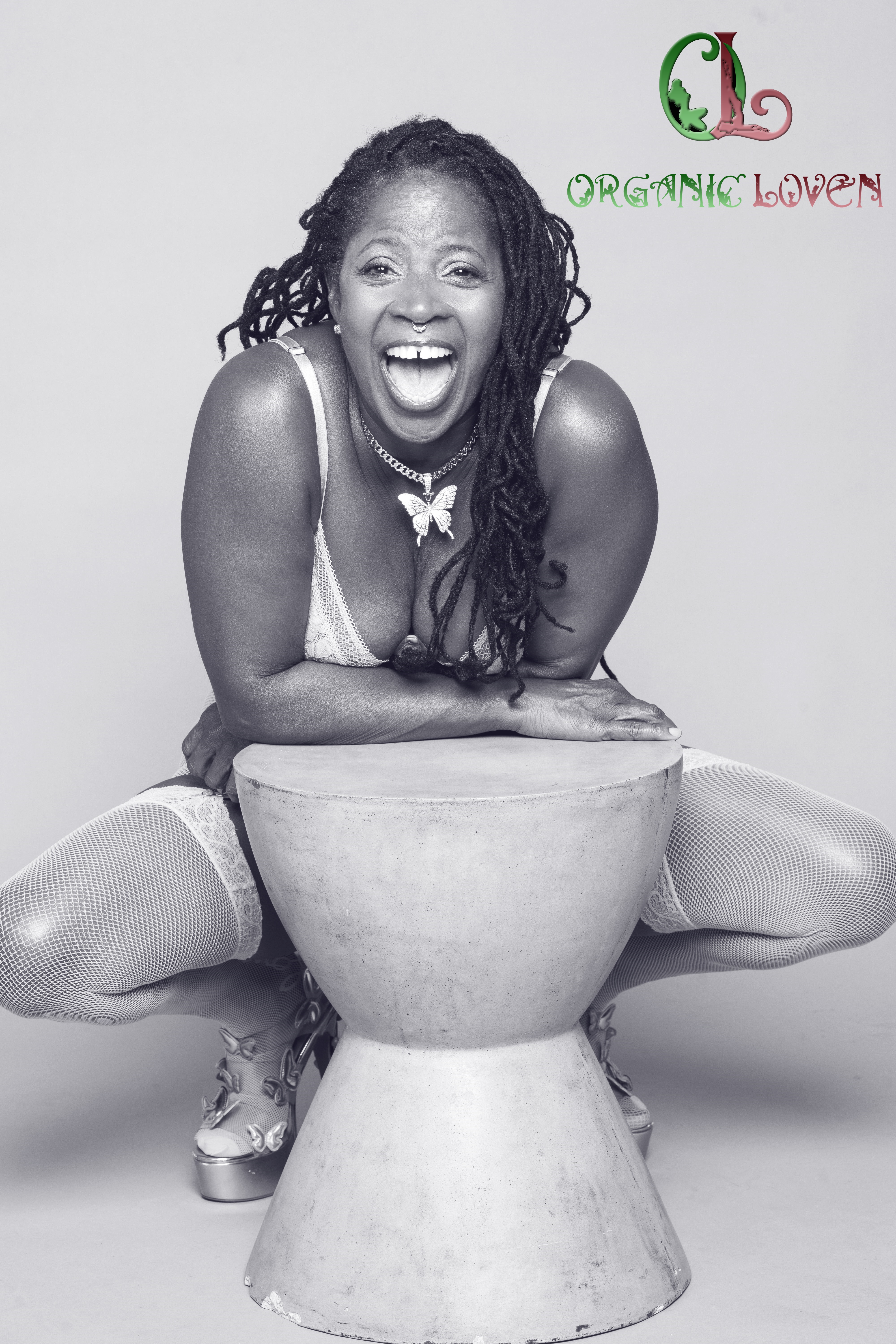 Photo: Tarik Sparks Studios
This is one of the first years that I've made a 'big deal' of our yearly anniversary. We all have been through a lot these past 18 months. Some businesses and families have suffered beyond reason. I am grateful that both my family and business have not only survived but flourished. Just as importantly, I wanted to thank all of our current and past clients for their love and support of my business.

For those of you who don't know my story, I sort of stumbled into the 'business of sex'. I'm certified in both human behavior and holistic aromatherapy with 15 years of experience in corporate training and more than 10 years in the organic skin care/cosmetic industry. Prior to launching Organic Loven I had developed a line of 16 head to toe care organic products for elite endurance athletes called Skin Care for Athletes Tri-body products. We sponsored marathoners, triathletes and 5 Olympians. We had some success with our products appearing in Muscle and Fitness Hers and the ESPY Awards gift bags.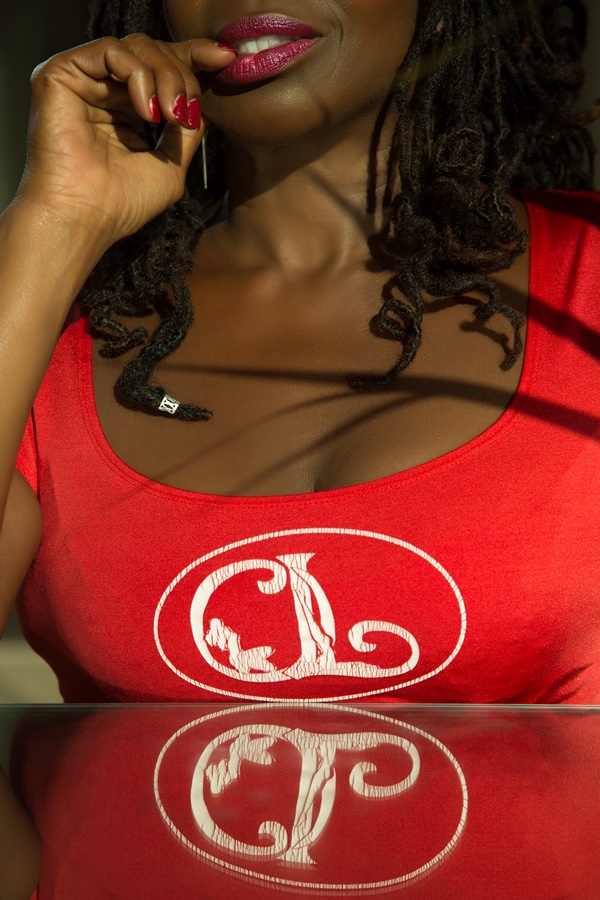 My husband and I had begun to travel to adults only resorts and after some time started producing our own events. At one event we crossed paths with a couple who invited us to become affiliates of their travel agency specializing in luxury adults travel. That brief introduction in 2012 led me on this great path. They hired me to develop a private label line of organic sensual massage oils and body washes for their brand. Once it was launched we realized that we didn't have a place to sell it as they had a travel agency and I had a skin care for athletes company.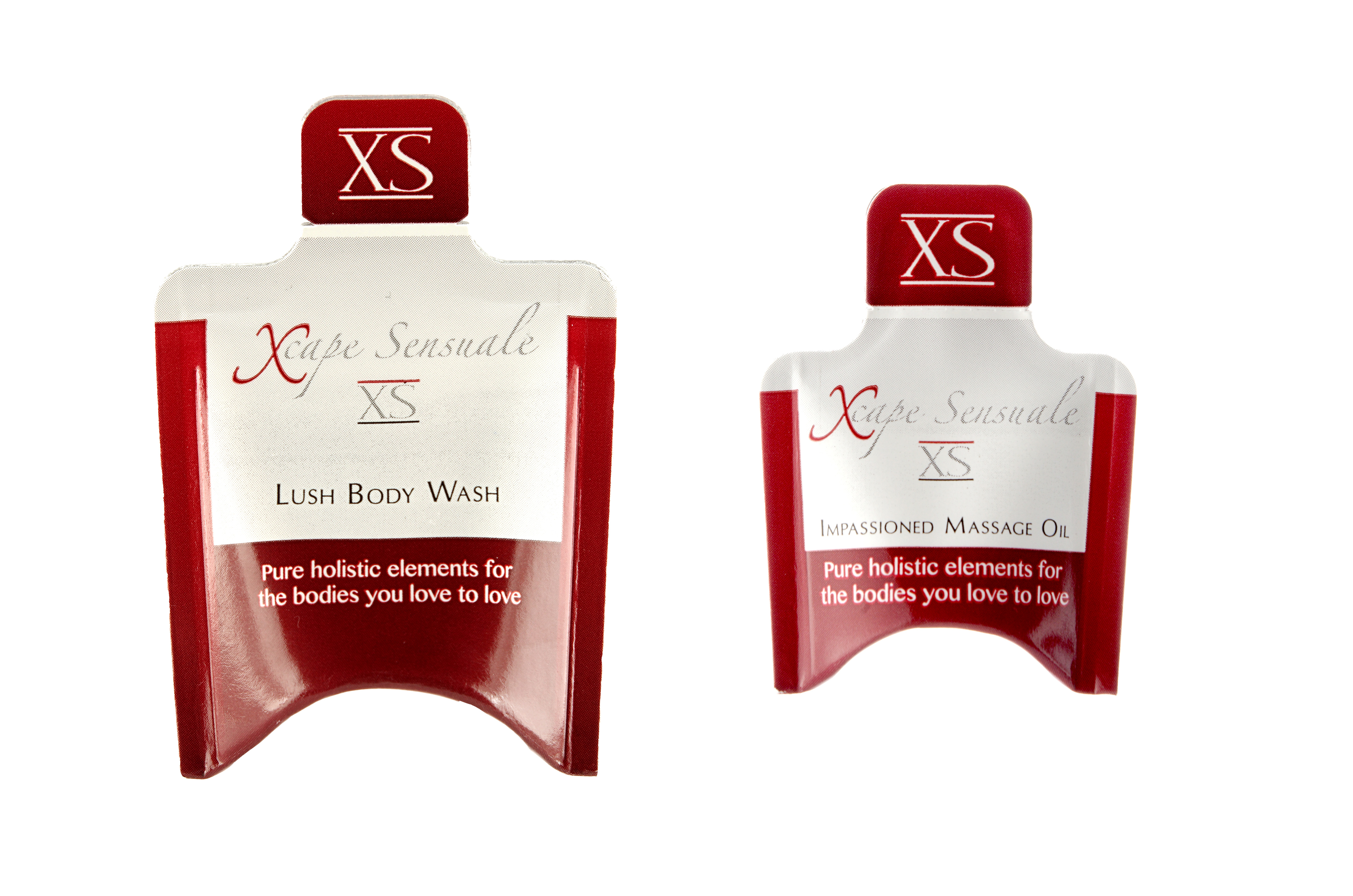 Samples of Xcape Sensuale products

So with a little bit of love and support from Pepe and Claudia Aguirre, owners of Luxury Lifestyle Vacations, we launched Organic Loven with their two products in 2013 and began our search for other brands that focused on holistic and organic sexual health and wellness products. We stayed with our same foundation of only carrying chemical free products and also working with companies that were sustainable and making contributions not only locally, but internationally. We now carry more than 1,000 organic/eco-friendly products (and books) and represent more than 200 brands and we ship world wide!

By 2015 I had developed my first erotic educational seminar, How To Make Good Pussy, Better, as a fun way to introduce the benefits of using a more healthier product on adults only cruises, resorts, hotel take-overs, sex expos and conferences.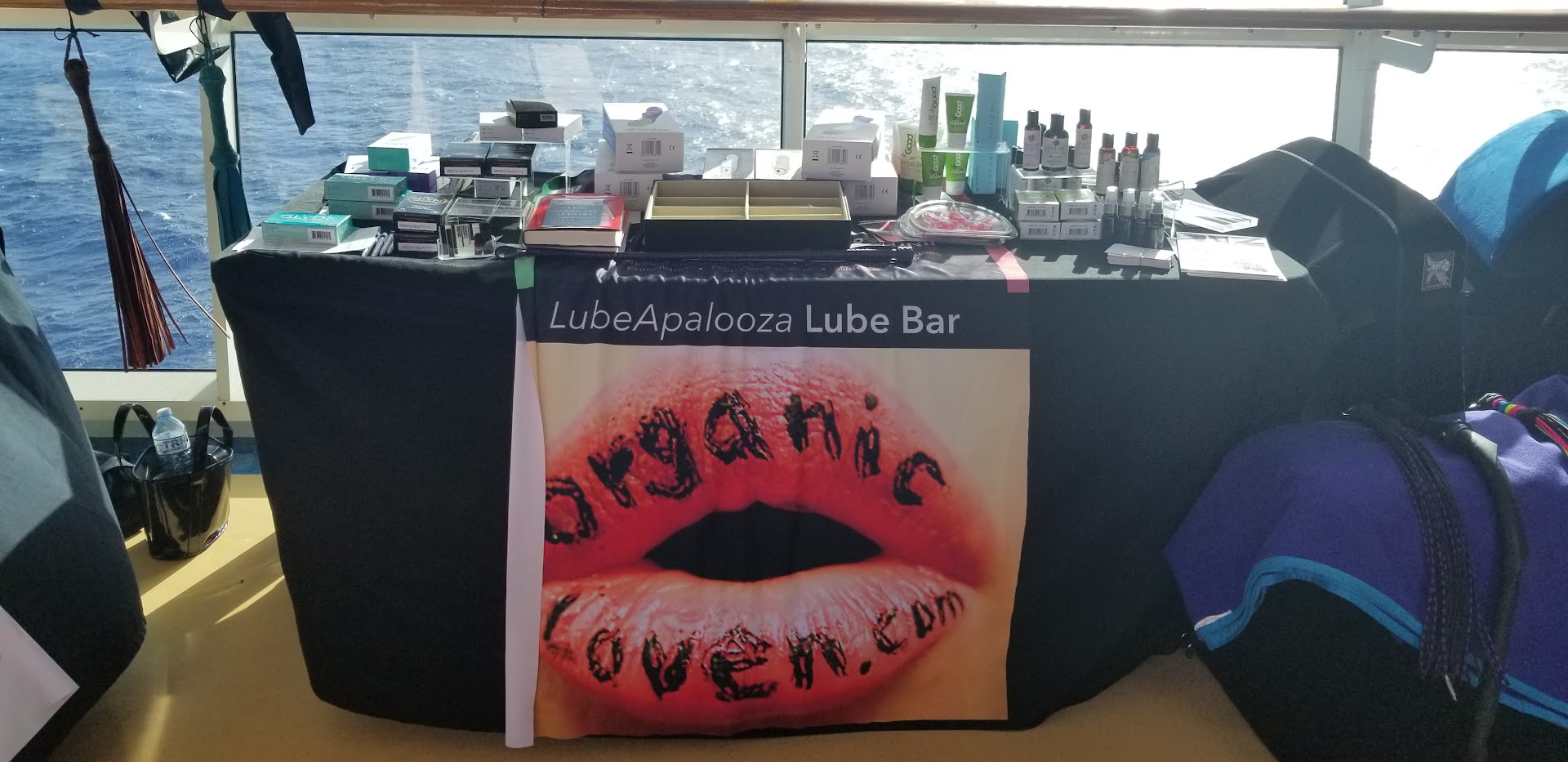 I've had the support of many friends that have come along with me on my travels as I have expanded my seminar offerings, products and have exhibited on over 16 cruises, resorts etc throughout the world, including the Caribbean, Europe, Canada, Mexico and South America.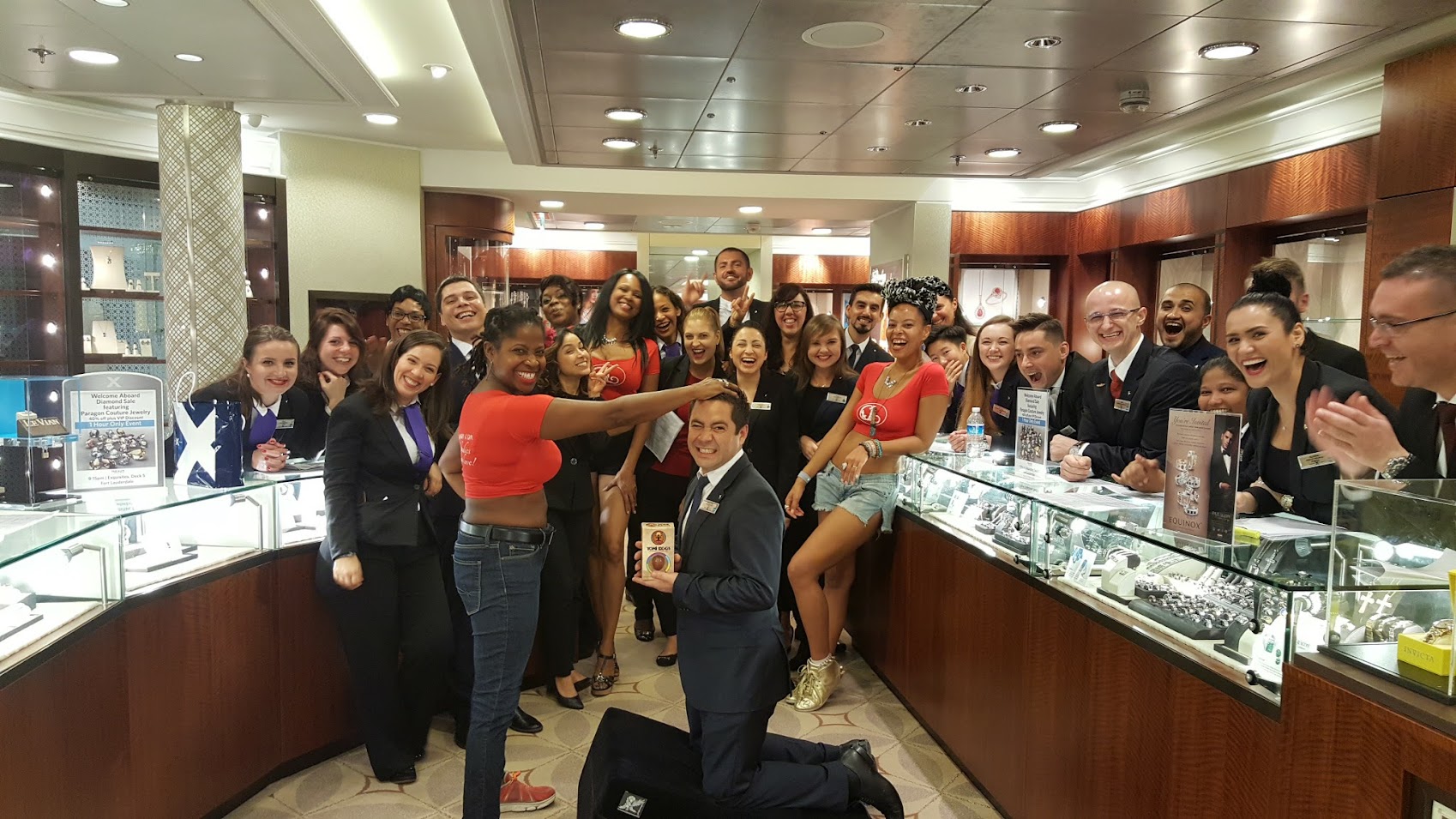 There is nothing I enjoy more than seeing the 'aha' moment on a client's face when they discover a product that can assist them with not only improving their sex lives in a natural way, but enhancing their experiences.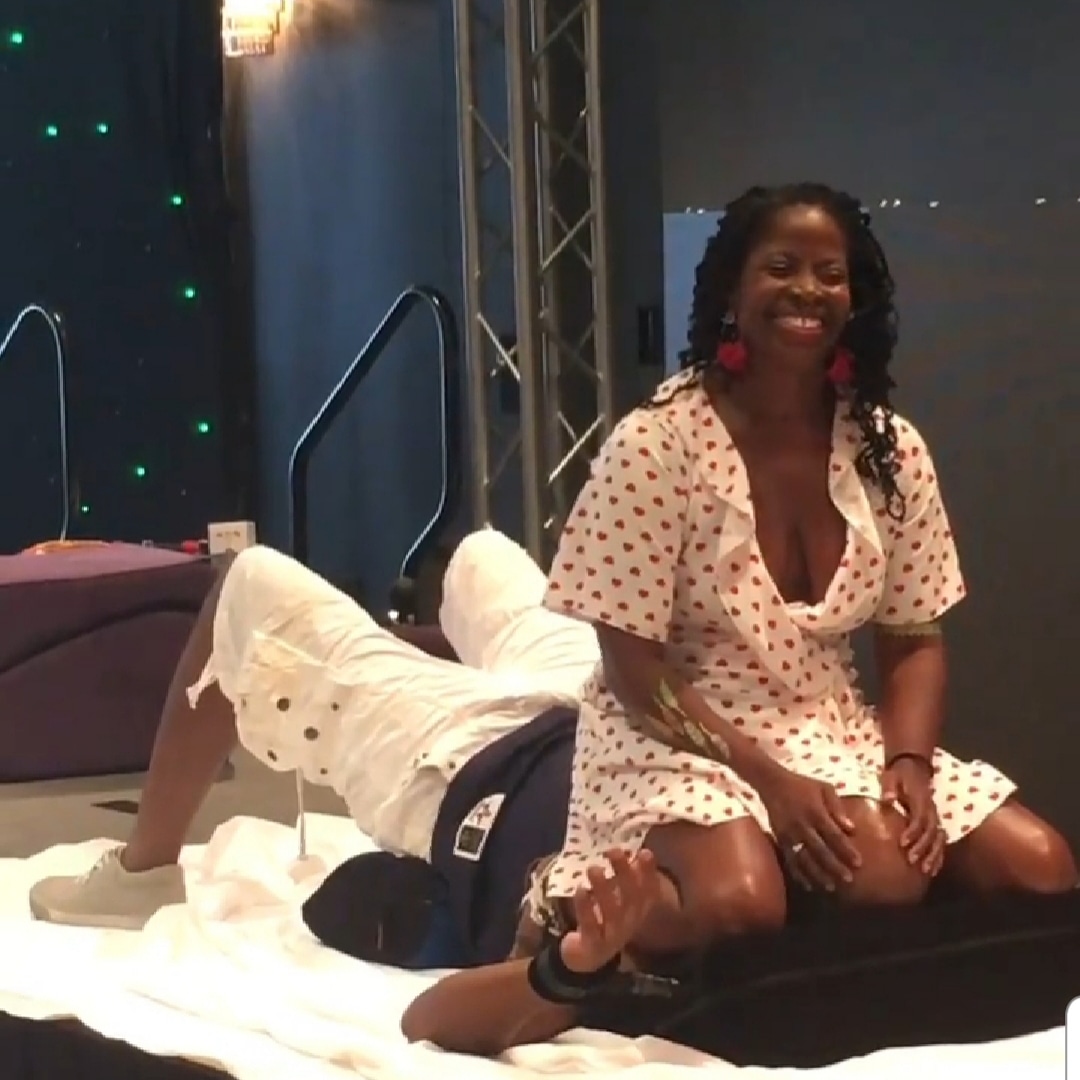 I learned through my corporate training career that adults learn best through humor. So if I can put the clients in fun and some times embarrassing positions, they are more open to the information. You see, I don't just 'sell' sex toys. Many times people are quietly suffering with what they believe to be facts based on marketing. Such as, as soon as you turn 40, your vagina dries up. Or that you are 'broken' because you haven't achieved an orgasm. Or there is no hope for your erectile dysfunction because of other medications you can not take cialis or viagra. Or even how to approach transitioning to ethical non-monogamy or healing from infidelity. I think it is important to offer books on everything from sex, sexuality, sexual health/wellness, relationships and kink/BDSM.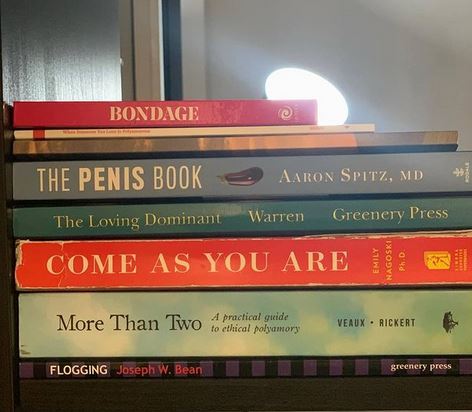 We launched our Organic Loven Subscription Boxes in 2017 to offer monthly and quarterly products for those who do not wish to always be on-line shopping for themselves or the bodies they love to love. I curate every product on our site and that goes into our subscription boxes. The subscription boxes led us to a successful appearance on Entrepreneur's Elevator Pitch show!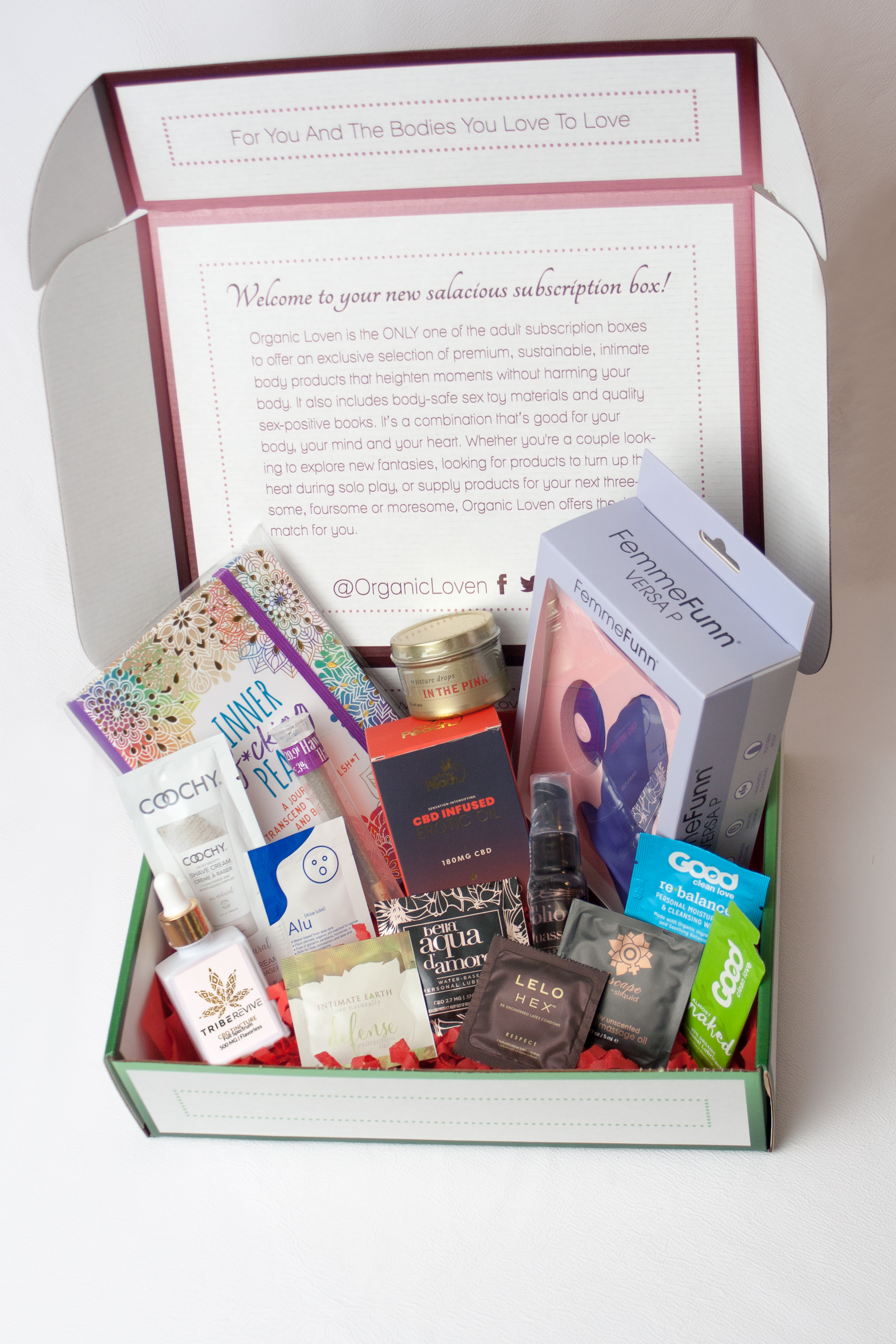 Presenting my seminars has offered me the attention of the media and being recognized as a 'sexpert' in the area of holistic sexual health/wellness. Most recently I've been honored to have been featured in Bustle, Cosmopolitan, GirlHq, Glamour, Healthline, Oprah, Men's Health, The New Yorker, Women's Health, etc.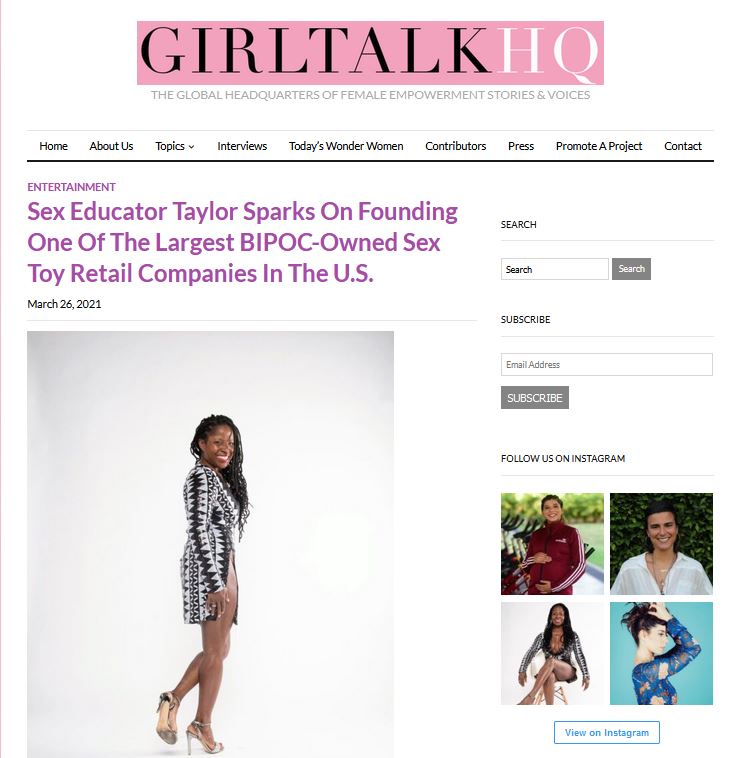 Presenting my seminars has led me to many places, as I mentioned. One of the things I love the most about traveling the world and talking about sex, other than talking about it to the people I meet, are theme nights! So I get to dress up in the craziest and sexiest outfits. Not everyone's thing, but for those of us who present in the arena of sexuality, it is most fun.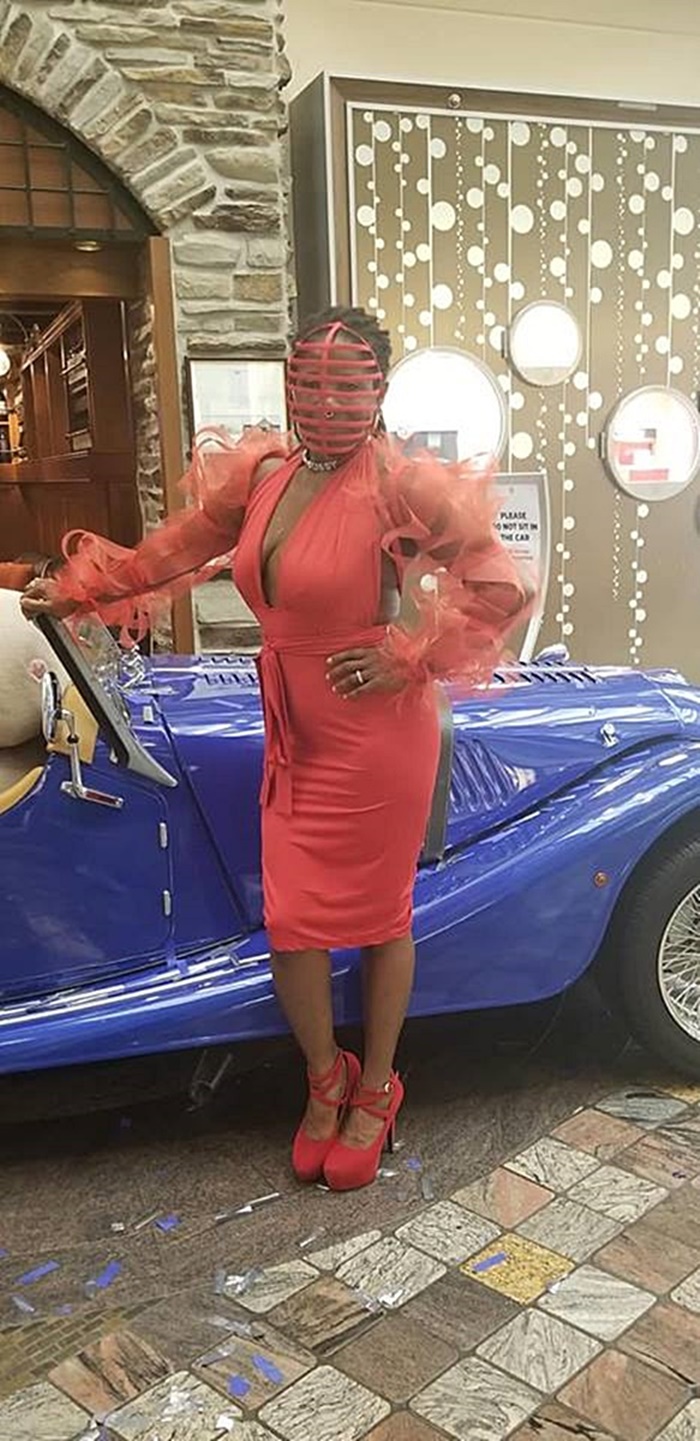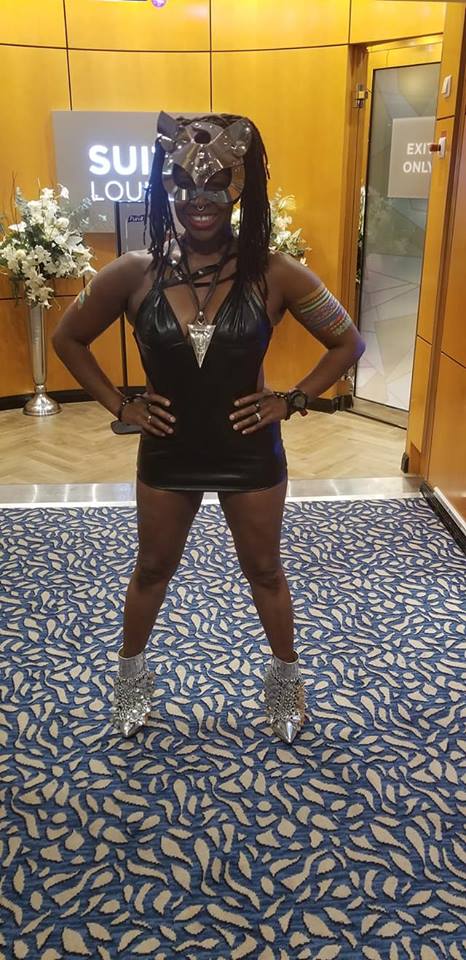 I'm excited for our future as we now have a staff of 3!!! We are in the process of adding our International Check out to better serve our international clients. We seek to continue to provide you and the bodies you love to love with the best customer service and the best organic and eco-friendly products, body-safe sex toys, sex-positive books, erotic educational seminars and luxury adults only vacations. Thank you again for your continued support and above all else...
Love: Boldly, Deeply, Naturally, Organically, Purely
Taylor (aka Mariposa) Sparks